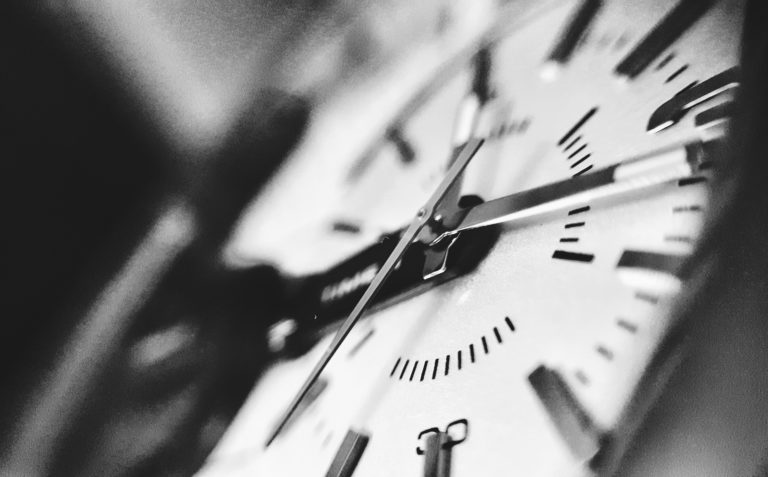 Posted On: Nov 02, 2019
What are you waiting for?
For more than 20 years I have been heavily involved in the construction business. As a carpenter, businessman and former realtor, I am always insisting that clients start projects during winter months. Quite often clients will say that it's disruptive to start in the winter months. My answer is always in the from of a question…WHY?
Spring and Summer are always the busiest season for most construction related businesses. Finding a qualified contractor can be especially difficult during the busy season. "He never showed up, he was three days late for an appointment, I am still waiting for an estimate," are typical complaints/concerns from customers during busy times. Many customers become great clients of MADERAWORX simply because we could fit them in our schedule. While we do appreciate the business, we never really want to be hired simply because of availability. I take great pride providing clients a great product, at a fair price done in the time promised.
MADERAWORX is a construction company, not a bank. We are not in the business of saving you more money than estimated price given. If you need to save money with construction, then hire us during the winter. Here on the Westcoast weather is not a factor, xmas is a short time and most clients have a HELOC (Home Equity Line OF Credit) to limit the expenses given. Too often we are asked to do work that requires time to organize planning, permits and trades during our busiest time.
Economics dictates that prices will be higher when the demand is high. While
I cannot speak for other companies, we provide a better rate to our clients in the winter months. Time, quality and cost…Pick two out of three. The third will always be more. We buy snow tires in the summer, or air conditioners in the winter to save money. You will be hard pressed to get a deal on winter tires when snow is in the forecast.
So if you want your renovation done in a timely manner, at the best price, then the time to do it is now or you will run the risk of not getting it done later. Please email me at [email protected] to book a consultation.