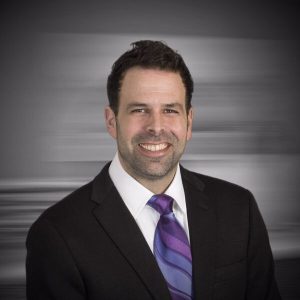 Sean Miletich is the owner of MaderaWorx and has been a residential contractor since 1996. Sean provides his clients with the highest quality of craftsmanship and customer service. Sean brings a whole new perspective to the housing marketplace.
As a teen, Sean followed his Contractor father from job site to job site, watching him "build people's dreams." His father was not only a builder, he also had a background in architecture and engineering and knew instinctively that you don't just build homes, you build long-lasting relationships. That life lesson has carried Sean throughout his own thriving career as a residential contractor.
"It wasn't the construction that piqued my interest as much as the care my father provided clients. If they needed a moving van, cleaner, or anything else that was not part of the construction process, my father was first to help."
After high school Sean went on to study commerce at Kwantlen Polytech University. He then went on to Simon Fraser University where he earned a Bachelor of Arts in Psychology before becoming a contractor in 1996.
It's the perfect synergy. Considering his University studies and his career as a successful contractor, Sean is truly a triple threat. He can create dreams, from conception to completion, because he has a good understanding of the emotions behind every client's decision. "I am a passionate individual with a tool belt, who can take clients' needs and emotions and provide a more complete service.
"I can help my clients achieve this by assisting them in making modifications to their existing home that will make their home more appealing to buyers."
Sean has a very personable and unique approach to the services he provides. He refers to this as a "hand holding approach." He takes the time to get to know his clients well so that he is very in tune with what they hope to achieve in renovating their home. He wants to provide his clients with a home that suits their lifestyle. Given how he works with his clients, he has maintained relationships with them which has resulted in him providing repeat services to them over the past 22 years.
Sean is very skilled in interior and exterior design. He will tailor the design of your home to a style and look that is your own or for the purposes of flipping your home so that it is highly desirable in the current market.
Sean humbly acknowledges that his existing clients have been pleased with what he has been distinctively able to provide them. "I'm focused on their needs first, maximizing client satisfaction, giving them a return on their investment. I don't rush my clients to make decisions."
Sean is an admitted workaholic but when he does have downtime you might just find him playing a friendly game of hockey, riding his motorcycle, enjoying the theatre and opera or more importantly spending time with family and friends.