Posted On: Dec 12, 2019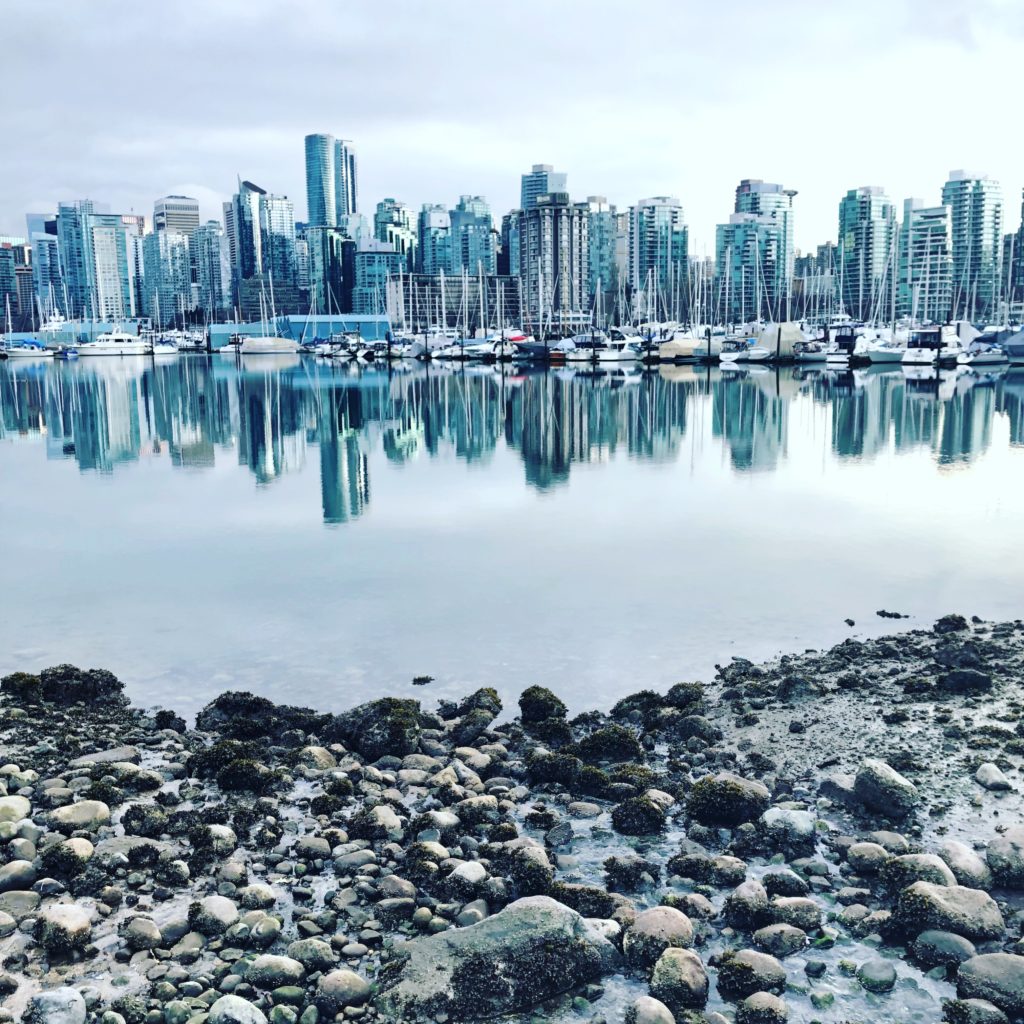 As 2019 draws to a close, its a good time for reflection. To reflect on all of your successes, failures and things you would like to change in your life. Life is short and without slowing down and taking the time to reflect, we deny ourselves of the opportunity to make changes in our life and rob ourselves of potential happiness. We can always beat ourselves up for our failures and this will not help you in moving forward. So celebrate your successes and reward yourself and then move on towards achieving future success.
What changes would you like to make in 2020? In order to make changes you need to set goals and then develop a list of tasks for how you are going to accomplish these goals. Without doing this, you will likely find yourself exactly where you are today and likely less happy and more frustrated. I am no expert in the field of personal and professional growth but I will suggest some areas that you can focus on. In terms of personal growth, I like to consider how I can improve my relationships with family and friends. I also like to consider ways in which I can grow spiritually and increase my social responsibility by contributing towards my community not only financially but by giving those less fortunate my time. Professionally I like to focus on how I can improve my business in the following areas: knowledge base, marketing, financial, reputation, online presence and client satisfaction.
My greatest wish for you this Christmas is to be present and mindful and to appreciate what you have. Merry Christmas and may 2020 be a great year filled with success!