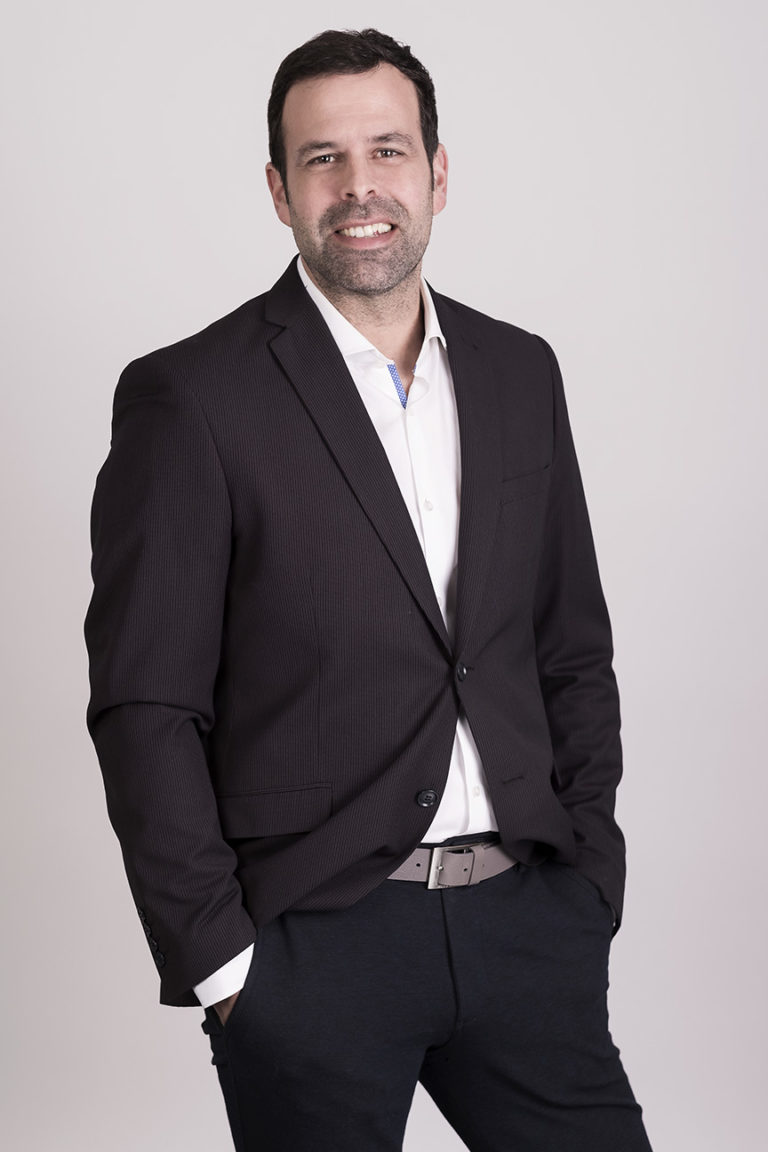 Posted On: Oct 07, 2019
Hiring the right contractor can often be a perilous endeavour.  We have all heard of home renovation disasters due to hiring the wrong contractor. Often we rely on word of mouth and only discover that what someone else thought was quality is not our own definition of quality. If we focus on price rather than quality then we usually face the consequences of that decision.  Before hiring a contractor there are several things you must consider which I have highlighted below.
In my opinion, having a skilled contractor is the most important factor in hiring a contractor.  When a homeowner invests money in having their home renovated and then discover poor quality craftsmanship, it is disheartening to say the least.  Recently, I had to go and fix all of the work that was done by an unskilled contractor.  I felt bad for the homeowners as they had to pay for their renovation twice.  The flooring was not installed properly, the kitchen cabinets were not aligned properly and the backsplash tiles were so crooked that I felt seasick while looking at them!
A skilled contractor isn't just someone who does what a homeowner asks.  A skilled contractor also has an eye for design, can visualize and create a space that is visually appealing and functional.  A skilled contractor doesn't just agree with what a homeowner wants.  Homeowners are not interior designers and often what they believe will look good isn't what they get in the end.  I have had to create a lot of dissonance in homeowners due to their choices and have been able to sway their decisions based on my recommendations. In the end, I have very satisfied clients who are very glad they trusted my advice.
What makes a contractor reliable? Organized. It's that simple and yet not as easy as it looks.  I'm certain you have heard it more than once or even had your own experience where a project was supposed to have been completed months ago and now it's still nowhere near being finished.  Project management is key to work being completed on time, within budget and to a high standard. Prior to giving a contractor a deposit, I recommend asking for a contract with time frames outlined in the contract including financial details specifying when money is due and how much.
You should never hire someone to work on your home that you don't trust.  I have had some strange experiences with clients who have had some negative past experiences that tried to hover over me while I'm working and it's not ideal as this is very distracting and is stressful for both the homeowner and the contractor.  You should try to enjoy the experience and that happens when you have a great contractor that you can trust.  Once I have developed a good relationship with my clients they will just leave me the keys to the house as they know they can trust not only my workmanship but also know I am going to rip apart their house looking for hidden treasures!
Every contractor knows that when they give an estimate that the estimate is truly just an estimate.  In any estimate there should be a notation regarding any unforseen costs or upgrades made by the client will be added on. Typically estimates should include a margin of 10% depending on actual material expenses and labour.  With home renovation shows being so popular, we always anticipate an unpleasant surprise especially when removing drywall and ceilings, etc.  So don't ever expect the price to be the price. A good contractor will keep you appraised of costs during the project so you aren't caught off guard and you can make decisions along the way.
Prior to hiring a contractor it's essential that your contractor has liability insurance and is Work Safe compliant.  I have heard some terrible stories of homeowners being sued as a result of the contractor not having insurance and sustaining injury while working at the homeowner's property.
Bigger isn't always better (at least in this case). People are mistaken that a small contractor can't manage larger scale projects. In fact, from my own experience working for a larger company, project management was a disaster.  It was computer based with a lack of construction experience.  Projects were delayed by months.  Advantages of smaller companies is that all of the trades know each other, respect one another and work in collaboration with everyone involved. There is accountability which you don't find with a bigger company.  Another benefit of a smaller company is the client care you receive.  Your project isn't just another one added to the list. A smaller company cannot manage more than a few projects at a time.  You will have contact with the owner directly and be able to get information more effectively.
I highly recommend that you check references.  A reputable contractor will always provide you with several references and they will likely be able to provide you with contact information for clients with their clients consent.
If you are looking for a highly skilled and reputable contractor then you must remember that you get what you pay for.  Time, quality and cost. You need to choose 2 of the 3.  A highly skilled contractor is typically in high demand but isn't cheap either. Your home is one of your biggest assets so it's important to do your homework before taking on your next renovation.
I hope this blog has been informative and helpful.  Please contact me at 604.315.1074 if you would like to discuss your next project.
Kind Regards,
Sean Miletich