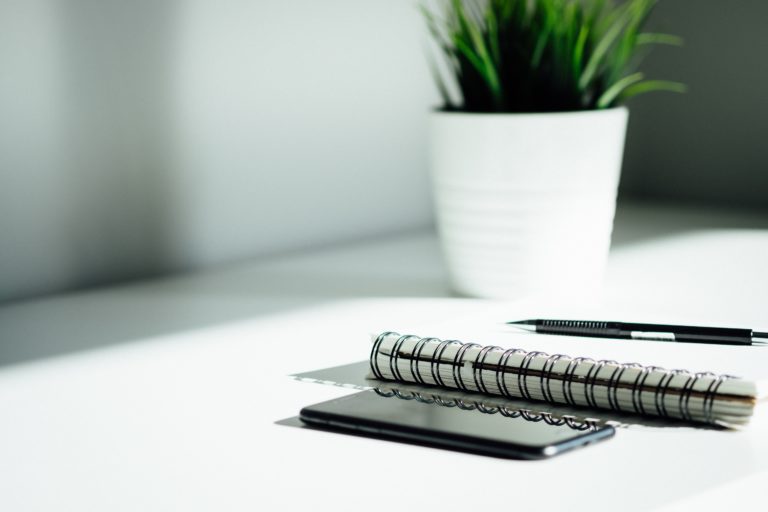 Posted On: Nov 05, 2019
Choosing the right renovation or remodelling company can be a daunting task. While there may be only a handful of local real estate companies, there are many more construction companies. The size of our business will always limit the number of clients we can reach, but those that choose MADERAWORX will always be clients for life.
MADERAWORX, like any good cat, is small, fussy and very demanding. We have great clients, because we choose those with similar values. Too often I hear complaints from other contractors how "unrealistic," or "demanding" their clients can be. My typical verbal response is one of encouragement, but my thoughts are that they have chosen the wrong clients. I love fussy clients and trades, I love architects and designers and the great imagination and passion they bring forward. How can we provide great work unless we are surrounded by clients that expect more? We may be a small business, but understanding what is expected and to carry that expectation to exceeding, is something we pride ourselves on.
It has been nearly twenty five years since opening my business and it comes as no surprise that, I will always be a small business owner. I cannot wait for the small details in anything and that always starts from ground zero. Owning a small business however, should not imply that there are few benefits associated with hiring us. We are personally involved in every stage of development from conception to completion. We educate clients on products, design, functionality, cost and other factors unIike many larger companies. We take clients out to to local suppliers to select products if they are uncertain, or unaware of the array of products available. We are meticulous and professional on site. Our team of professionals have worked together for many years resulting in few if any deficiencies. All our trades will explain any necessary work and will personally work with the clients, to ensure excellence in client care. A big company cannot typically offer you the same personal experience. I ensure that my clients are completely satisfied and that any issues are addressed and resolved immediately. There is no red tape to cut through with MADERAWORX.
So there you have it. Bigger is not always better. I truly believe as a former realtor, carpenter, businessman and alumni of Psychology that great things do come in small packages.
Genuinely,
Sean Miletich